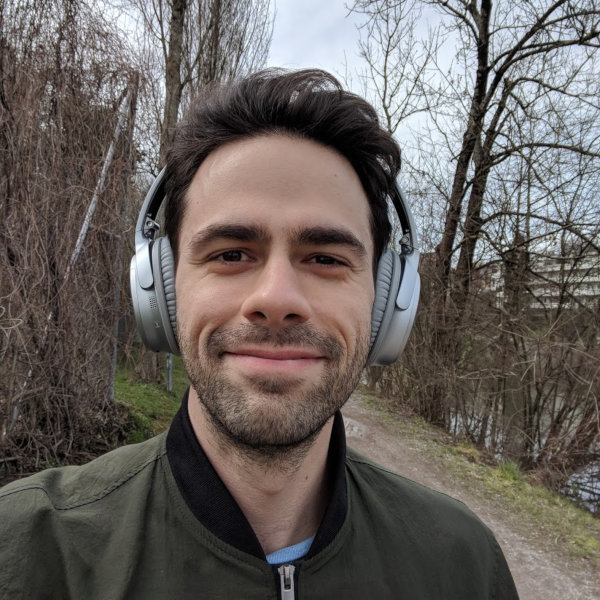 Hi, I'm Thomas Ritter.
I'm a software developer living in Zurich. You can find me on Github and Mastodon.
Since 2015, I'm an organizer and coach for RubyMonstas Zurich, a group for women to learn programming. ❤️️
It's most likely you'll see me with headphones outside, I listen to lots of music and podcasts. I also produce my own podcast together with nerdinand.